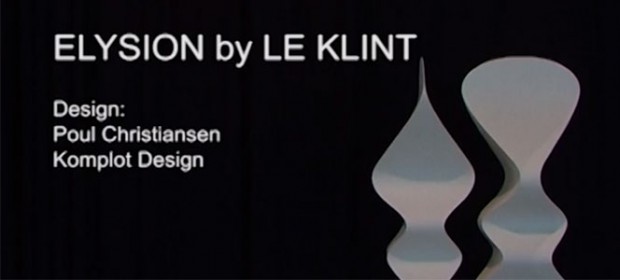 Shot at The Scandinavian Furniture Fair in Bella Center, Copenhagen Denmark – in 2006.
These light sculptures are designed by Poul Christiansen of Komplot design – for danish handmade lamp manufacturer LE KLINT.
Many of the light sculptures in this film are prototypes but the finnished product hit the shops in 2007.
This film is produced by Apricot Pig Productions for LE KLINT
Camera: Anton Kjær
Editor: Anton Kjær
Music: Ben Horn feat. Ane Trolle