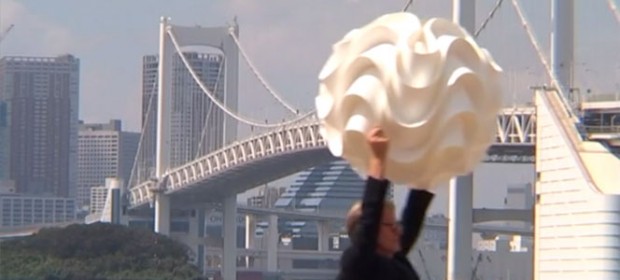 This video is shot on location in Tokyo in september 2007.
Poul Christiansen designed model 172 for danish lamp manufacturer LE KLINT in 1970.
The designer took his lamp for a tour of Tokyo – celebrating the opening of an exhibition featuring his work with LE KLINT at the Design Room gallery atop the Matsuya department store in the Ginza area of Tokyo.
The lamp featured in this video is "model 172 – GIANT"
Apricot Pig Productions produced this video for LE KLINT.
Camera: Anton Kjær
Editor: Anton Kjær
Music: Towa Tei